React WR ISPA is a new hot kick from Nike. The name ISPA is a philosophy and set of design principles developed by Nike innovative team. ISPA stands for Improvise, Scavenge, Protect and Adapt. ISPA is said to be a design principle that will have the abilities to withstand unexpected circumstances in the form of weather and related conditions.
Nike describes the footwear as functional, adaptable and versatile. It's a stylish performance shoe driven by experimentation and targeted toward solving athletes problem.
Here is how Nike describes the philosophy behind the making of the shoe:
I – "Never be blocked by the first answer to a problem, IMPROVISE to see if it can be improved"
S – "To find the materials you need, SCAVENGE and pull together the best available options to solve the problem"
P – "Your solution must PROTECT against the problem"
A – " ADAPT all solutions to fit their broadest potential"

This is a philosophy Nike believes will offer a unique way for creating and solving a problem. This philosophy allowed the designers and engineers to work across different functions in which they scavenged existing innovation and ideas.
The designer of this version of ISPA is said to have been inspired by Apollo 13. This is why ISPA React WR Low features a tape-like upper. Inside the shoe are tape-like bandages which provide lockdown and heel cushioning.
The shoe makes it debut in three colourways which are: Black, Velvet Brown, Summit White.
The following are the three new colourways that will be releasing on February 2019.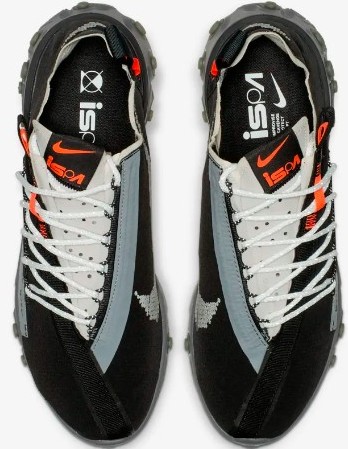 Colourway: Black/Metallic Silver-Gunsmoke
Release Date: 23/03/2019
Buy Here: Nike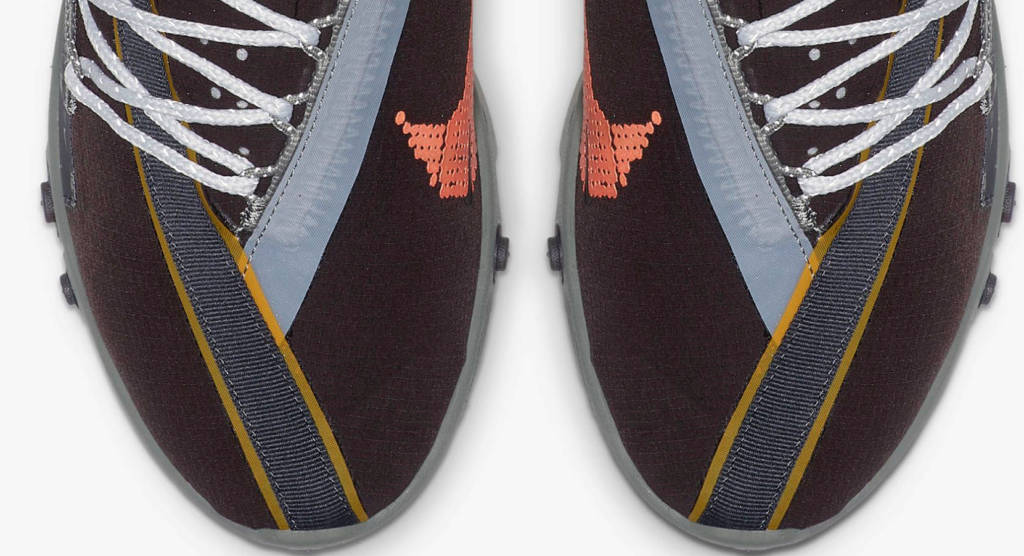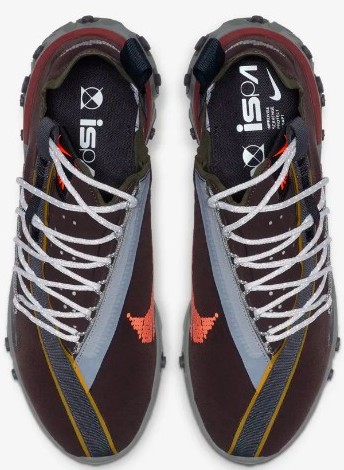 Colourway: Velvet Brown/Terra Orange-Dark Stucco
Release Date: 23/03/2019
Buy Here: Nike
Colourway: Summit White/Deep Royal Blue-Khaki-Black
Release Date: 23/03/2019
Buy Here: Nike